2023 Technical Assistance Program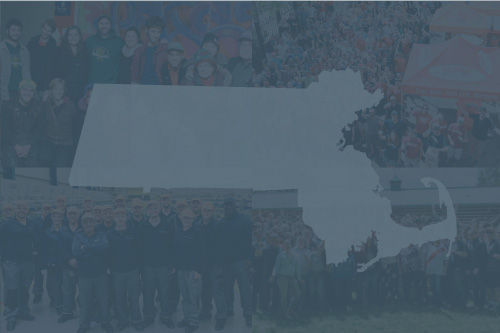 Employee Ownership Feasibility Studies - Statewide
MassCEO provides succession planning services and employee ownership feasibility studies at no cost to business owners in Massachusetts. Through these services we help business owners to:
Clarify goals around succession planning or restructuring
Learn about their different exit options and compare to employee ownership
Analyze the operations and finances of the business to determine readiness for sale
Know how much their business is worth
Find out if a transition to a worker cooperative or ESOP is a feasible option
For more information about EO Feasibility services, contact Shavon Prophet at sprophet@icagroup.org or schedule a free consultation below.

Through funding from the Massachusetts Growth Capital Corporation and in partnership with the Fund for Jobs Worth Owning, we are pleased to offer expanded services and capital resources for worker cooperatives and business transitions through June 2023.
Gateway City Legacy Business Program
In partnership with the Fund for Jobs Worth Owning, Massachusetts business owners can receive no cost technical assistance and financing to transition to employee ownership. This includes:
No-cost succession planning services and employee ownership feasibility consulting ($5000 value, available statewide
No-cost technical assistance to convert the business to an employee-owned model and complete the sale ($25,000 value, Gateway City Businesses only)
Access to financing that is not dependent upon the personal resources of your employees to purchase the business (available statewide)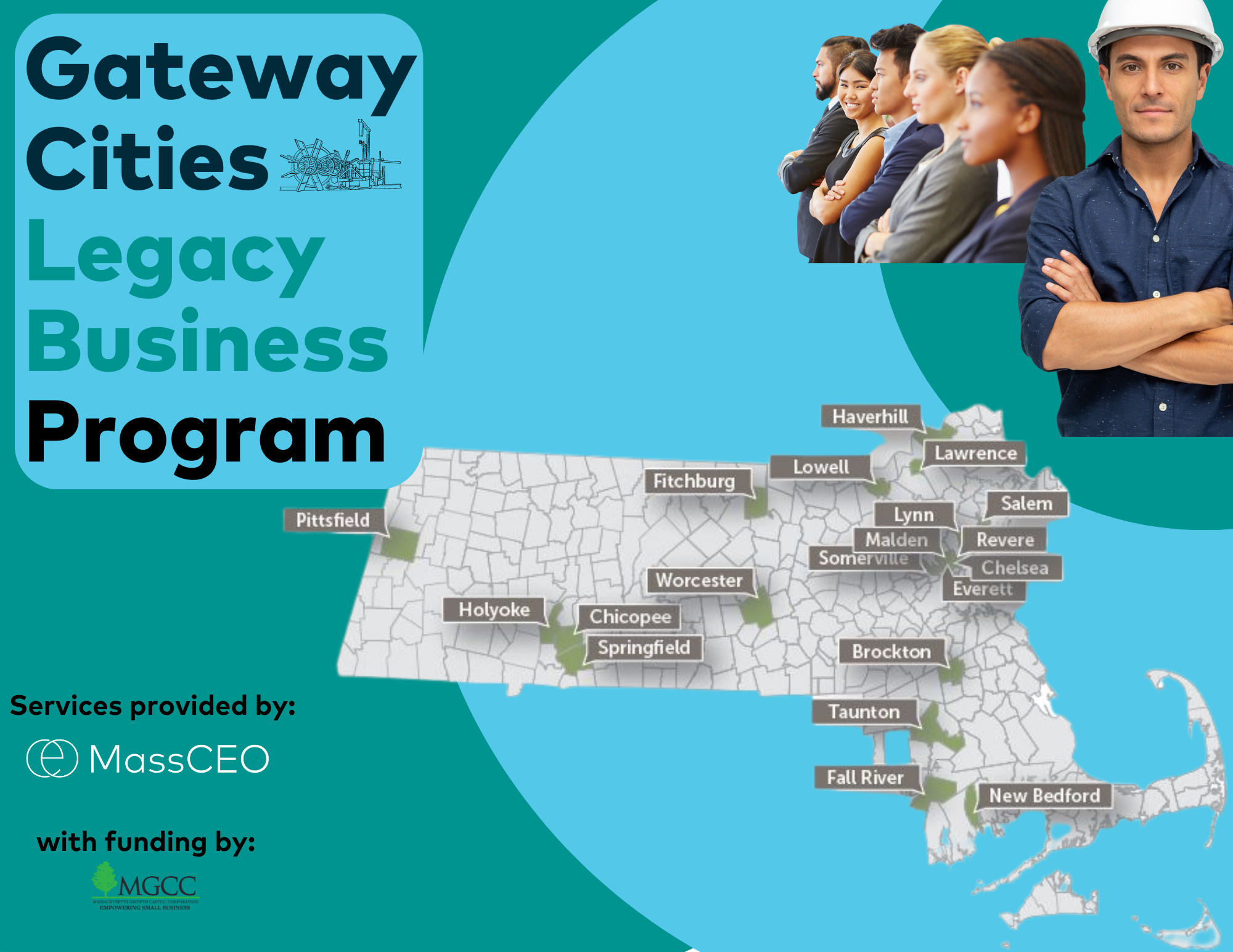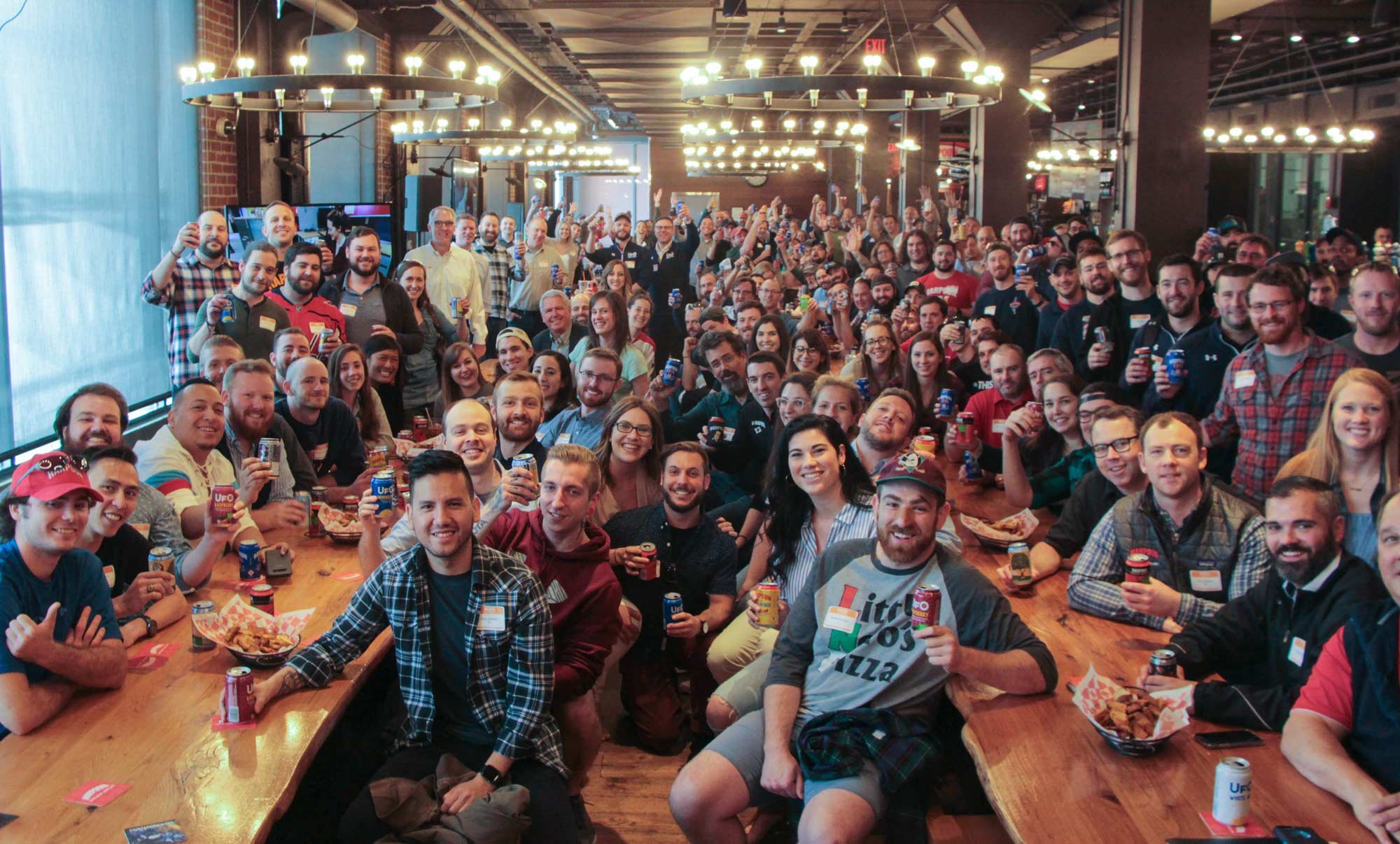 Capital For Cooperatives Program - Statewide
Worker cooperatives sometimes need specialized support to achieve business sustainability and growth. with at least three members and one year of operation history are eligible for specialized business technical assistance services and access to financing.
Cooperative Governance & Decisionmaking
Business Financial Planning
Management Consulting
Growth and sustainability planning
Loan readiness coaching and financing